My name is Johnathan Rufus Welsh. A Voice Over Artist and Audiobook Narrator. Let me tell you a little about myself and how I came into this Wonderful Industry. After a career in Psychiatric nursing and as a Cognitive Behavioural therapist involving a lot of talking, I embarked initially on trying my hand at voice over. Having been told for years that my deep voice might suit voice over or audiobook narration I began in late 2018.
With modest success in VO I turned to audiobook narration which has become my passion. To date (Oct 2021) I have narrated via ACX and Tantor. My goal is to join more companies and continue in narration particularly non-fiction. I am married and live near Belfast Northern Ireland.
On a lighter note, whilst recording a gospel singing album in Atlanta USA, my producer commented, "Man you sound like a tug boat." My wife often calls me the "fog horn."
Voice Over Projects
Here are a few samples of some of my Voice Over projects.
Audiobooks
Here are a few samples of some of my audiobook narrations.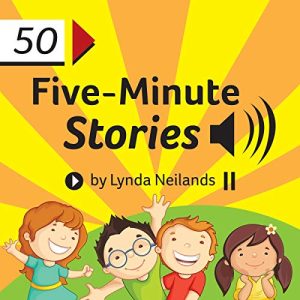 50 Five – Minute Stories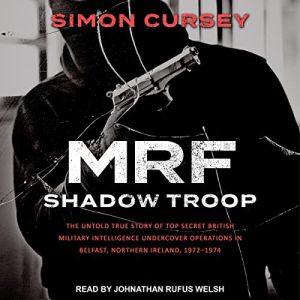 MRF Shadow Troop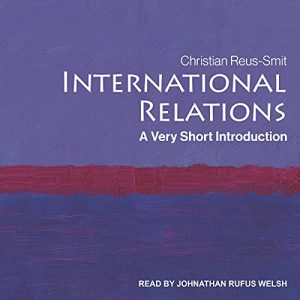 International Relations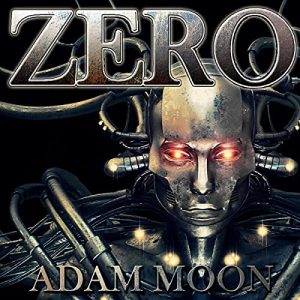 Zero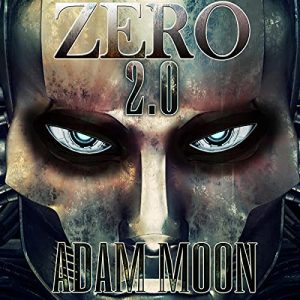 Zero 2.0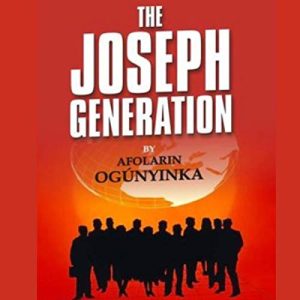 The Joseph Generation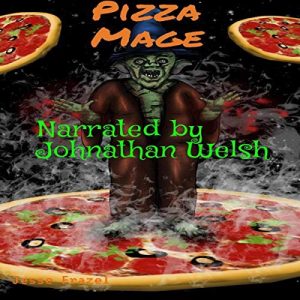 Pizza Mage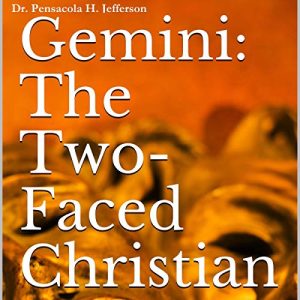 Gemini: The Two-Faced Christian
Johnathan Welsh is great at what he does! He strives to capture the heart of the author, and as a professional, relates the same to the listener, in a style peculiar to him.
The narrator brought the book to life! Johnathan was easy to work with, and I am not sure I could have been more satisfied with how it turned out on his part!
Johnathan did an amazing job on my books. His voice is masculine and soft and energetic at once. I'm new to audiobooks but he helped guide me through the process and I couldn't be happier with the outcome. He was a pleasure to work with and I will use him again.
When Johnathan approached me about recording a book of my stories, I didn't know what to expect but I found I really enjoyed listening to his work. He showed great commitment to the project and completed it to a high technical standard.
Johnathan Welsh is a narrator with a difference. His work is professional, and he delivered right on time, with excellence, and when I needed any changes done, he responded aptly. I was so pleased with his work, I recommended him to my husband, and he did not disappoint.
Booking
If you would like to book me for your narration project, click the button below.
Book an audiobook Narration
with Johnathan
Book a Voice Over Narration
with Johnathan
Book a FREE
consultation
with Johnathan